Responder Ventures, LLC is a venture capital firm formed to identify, invest in, and manage a portfolio of technology companies that provide innovative products and solutions to the public safety sector.
Responder invests in disruptive technology, innovative companies and likeminded passionate individuals. We search for opportunities where we can leverage our unique expertise and network to help promising entrepreneurs and technology realize full potential.
We invest and partner with committed, driven and likeminded high-integrity individuals. We value innovation and passion above experience or track record. We value commitment and trustworthiness above personal wealth or means.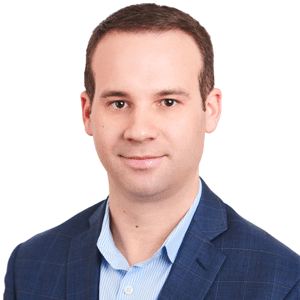 Nathanial Wish
Founder & CEO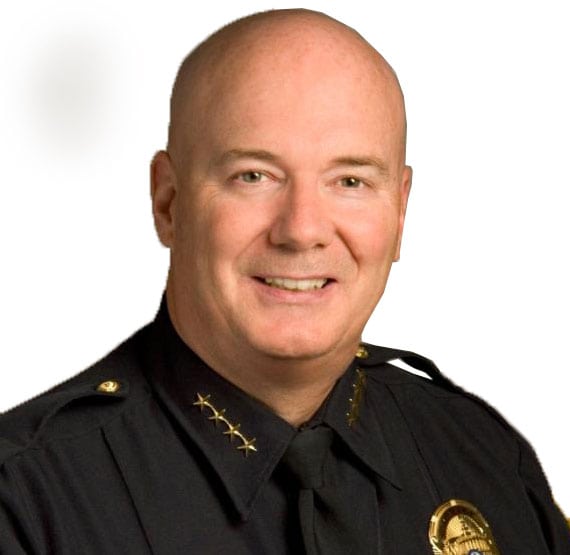 Dennis Weiner
Co-Founder & Managing Director, Ventures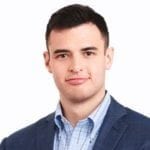 Bryce Stirton
Co-Founder & President
Matthew Kuivinen
Vice President of Public Safety Relations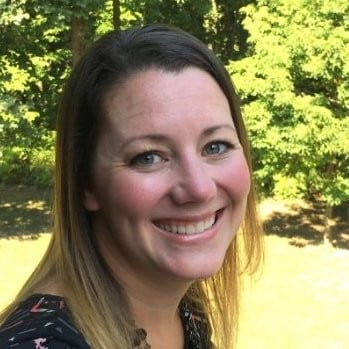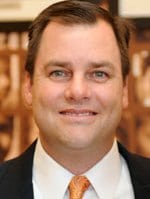 Jason Welch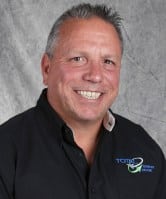 Vincent Tedesco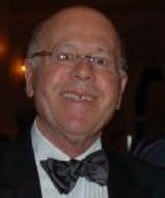 Barry Wish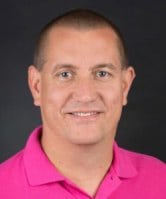 Joe Belden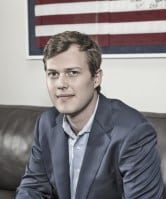 Max Kramer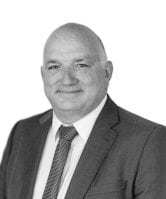 Gisli Rafn Olafsson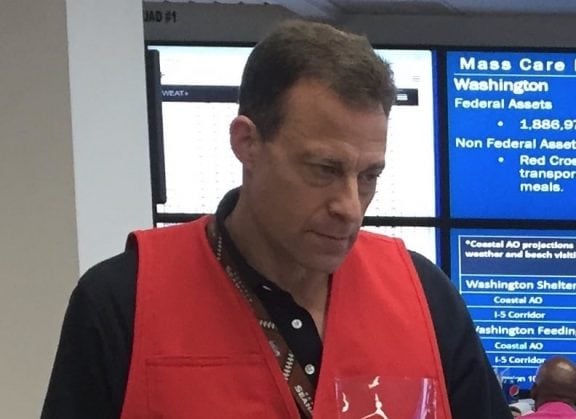 Marc Glasser, MS, CPP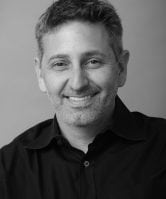 Joel Smernoff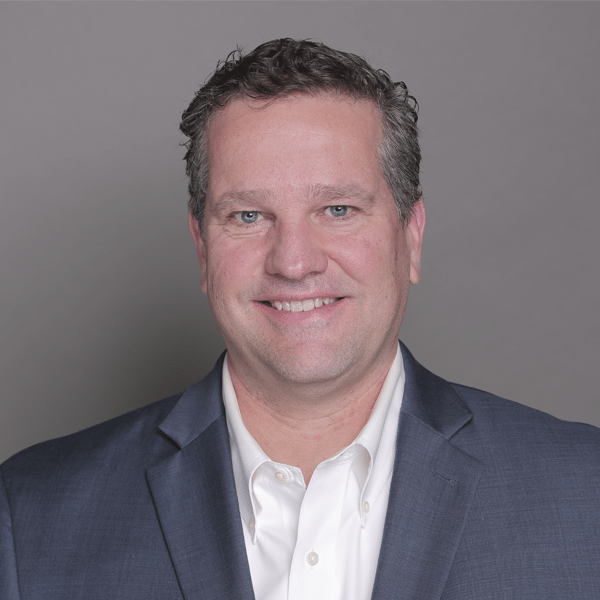 John Thompson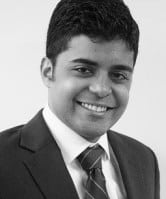 Nik Kumar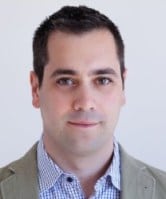 Joe Serkin
Kobi Mor
Are you an entrepreneur looking for growth capital?